Kicksharing business always contains two tasks: to attract new customers and to keep old ones. Today we will talk about how to retain customers with the marketing tools embedded into our sharing application.
The task is to build a trusting relationship with the customer. It seems easy, but there are nuances. Let's figure it out.
How to do it? Trust is about stability and availability. Usually, 20 percent of customers generate 80 percent of profits. And now we are going to figure out how to work with this audience.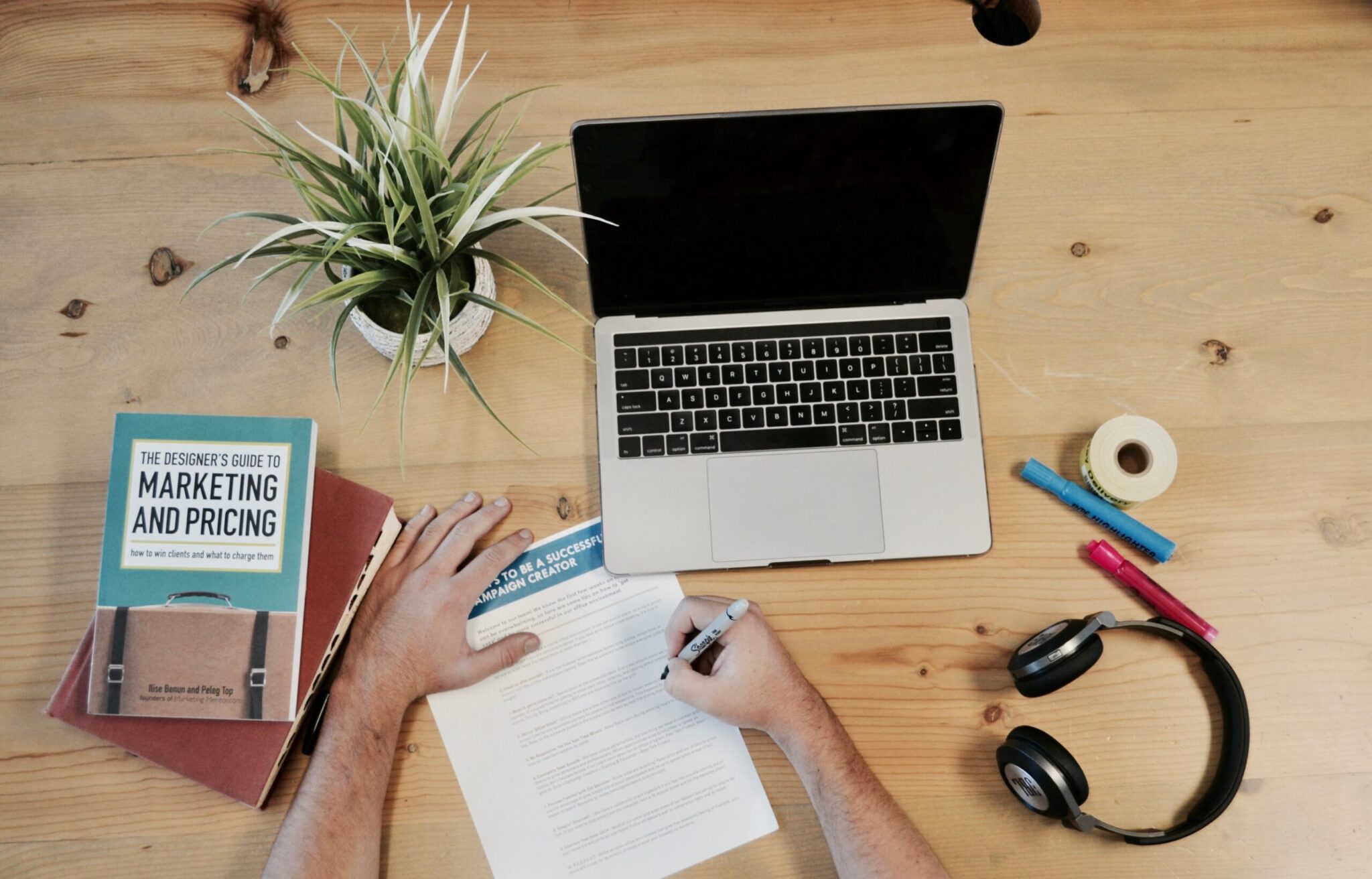 User incentives
Give bonuses and promo codes to customers who take targeted actions: 10th trip, 3 months of constant trips, the largest amount spent. You can set your own goals and calculate the math for such mechanics.
Gamification
People are designed to strive for self-development, domination, and superiority. This can be used to keep users in the system. Create user ratings, and tops and reward them for completing tasks.
Engagement is more about how to make a user a brand advocate. If a user has an emotional connection with you, only then will they become your customer. How can this be done?
The first answer is events. Run urban quests using your scooters, and let people experience the emotions of novelty, participation, and belonging.
The second answer is communion. If a person is involved in something, he defends it more fiercely and stays in the system for a long time. How to increase communion? Show the inner kitchen, let be in your hide, and tell the secrets.
We came up with the mechanics and now we need to collect segments, pack them into offers, and send them through push notifications or other services. Good luck with your customers!
Start the sharing business with us. We will provide the business plan for the launch, the software, and the transport, and you will manage.