Thinking about buying a franchise or starting your own business?
We offer you to become an owner of an electric vehicle rental business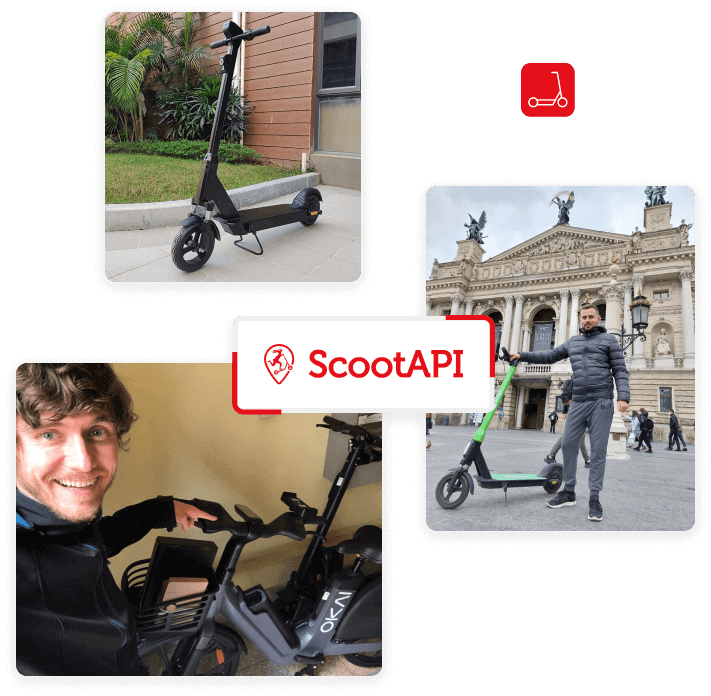 What is sharing business?
This is a per-minute rental service for electric vehicles (electric scooters, electric bicycles, mopeds)
Why is it profitable?
Return on investment for 2-3 seasons
Profitability up to 50%
Fast business start-up process
Difficulties

faced by an entrepreneur when launching a business in other fields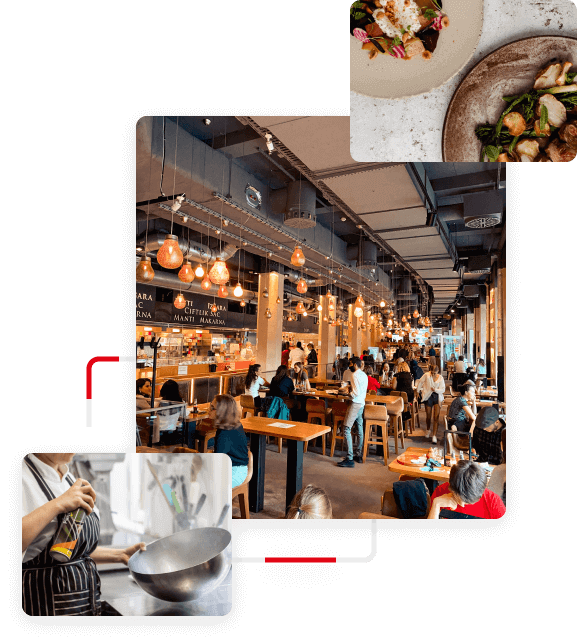 Bars, restaurants, cafes
Looking for a place with a lot of traffic
Training of numerous staff
Thinking about supply chains and the quality of suppliers
Storing food
Purchasing of cooking equipment
Doing renovation or interior design in another person's place
Worrying about inspections by government authorities
Production
Requiring a lot of start-up capital to buy equipment and materials
Taking a long time to find the right place
Organizing the logistics of the supply and shipment
Observing environmental protection standards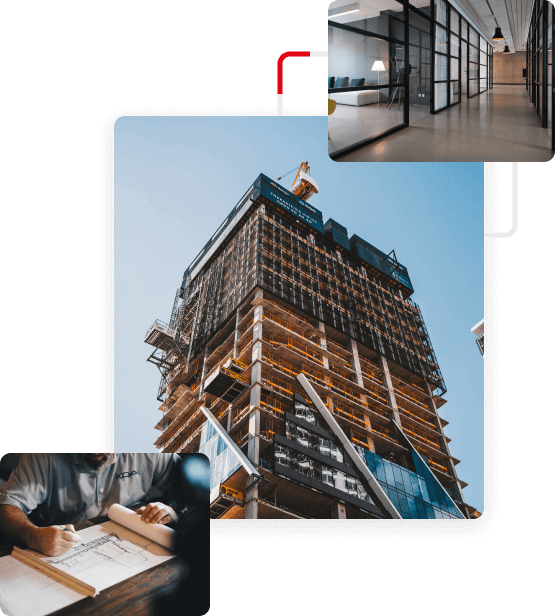 Real estate
Low margin comparing with sharing services
Return on investments for more than 5 years
In need of monitoring the condition of the property and maintaining it
Large threshold of entry for money
Is sharing business easier?
Definitely yes!
Low standards for place
Few staff members for start
Simple accounting
Is it expensive?
Startup costs
from 50 000$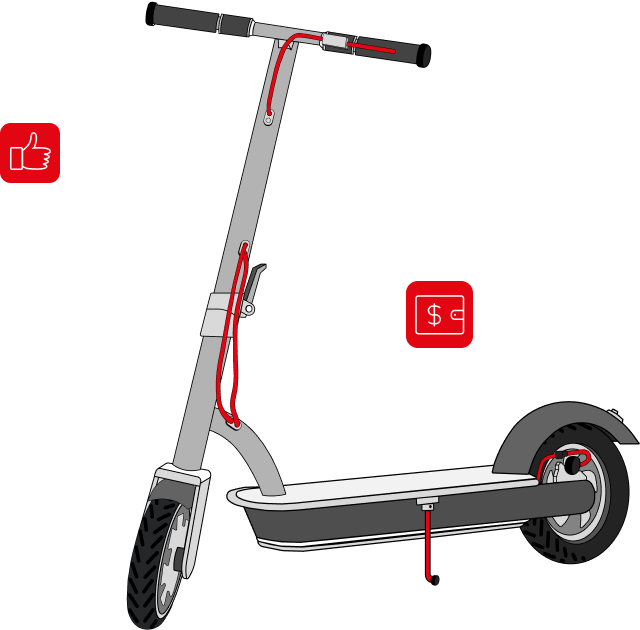 Advantages of the ScootAPI platform
Return on investment for 2-3 seasons
The payback depends on various factors, but in general, our partners return their investments in an average of 2 seasons. We will do our best to ensure a quick return on your business.
Profitability up to 50% from invested funds
Not a single bank can boast of such returns. Just by depositing your money, the most you get is protection against inflation.
Quick first money
You won't be paying rent, salaries, and other charges for months while the business is being set up or the facilities are being repaired. Get results all at once.
Implement the sharing first
Get a financial model and useful content about the economics of micromobility in our chatbot
Get in touch