We continue the series of articles on the review of the European car sharing market. The previous posts were dedicated to the general analysis of the car rental market and moped sharing.
In this one, we will briefly talk about trends in car sharing business, as well as give a few recommendations for new entrepreneurs.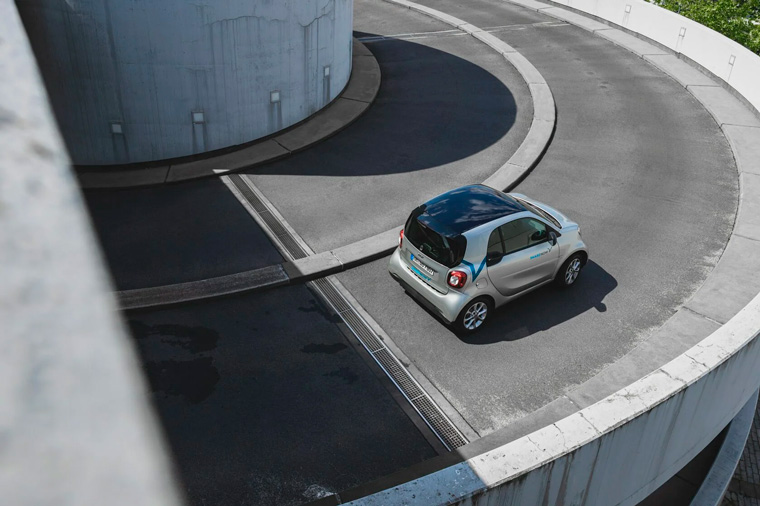 Last year's quarterly trends
In most cities, in September 2021, car sharing has dropped relative to June 2021. Moreover, if somewhere still maintained a slight growth (Oslo, Paris, Hamburg), the rate of development declined yet. This trend is associated with rising prices for fuel and vehicles across Europe. The trend towards electric cars is also having an impact.
Given these factors, we can say that now it is better to move to the car sharing only if you already have your own fleet. For example, a fleet of cabs.
We, in turn, will help reduce the cost of fleet maintenance through our smart app.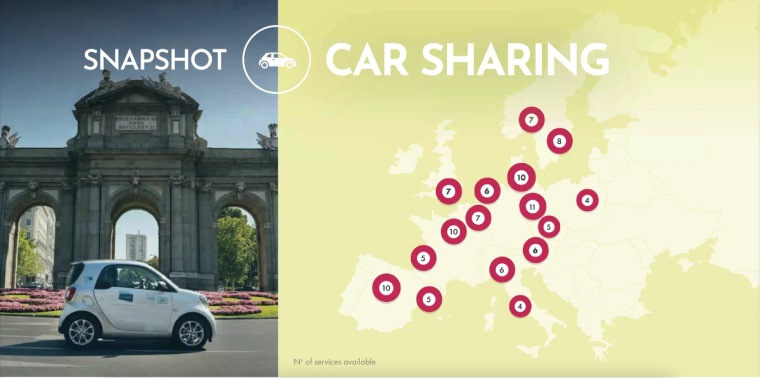 General recommendations
If you have decided to go for car sharing, you can use the following tips:
Carefully choose software for rental and fleet management.
For trips in the city, it is better to pick electric or hybrid cars. After all, the trend toward electric cars will continue.
Customize your vehicles and let your users know about it: child seats, extra luggage rack, pet carriers, and more.
Want to start your own car rental business? Contact us, and we'll give you a free demo of the admin panel for sharing management!