Is it possible to enter the kickshare market in Poland now and what are its indicators? Get insights in this article.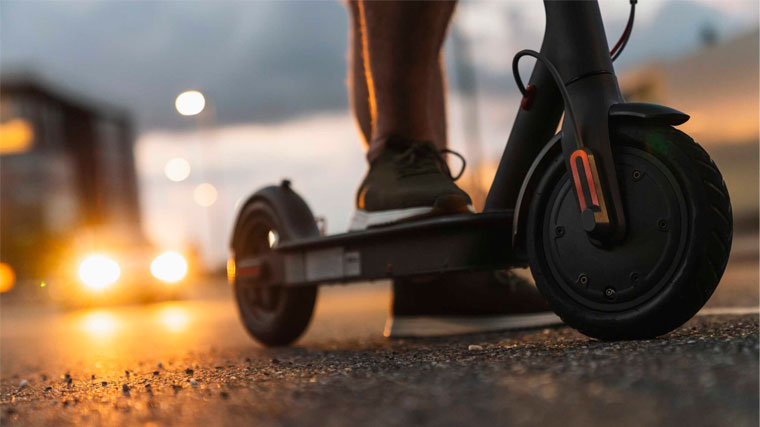 Seasonality
The season never ends in Poland. Scooters are present on the streets, though in smaller quantities. Another question: how pleasant it is to ride in zero-temperature weather? The number of scooters has been decreasing since mid-November, but they never completely disappear.
Competition
Sharing in Poland is at a high level of competition. The following brands are represented here: Bolt, Lime, Dott, Tier, and others. It will be difficult to enter the Polish market without investment, and the main cities are already occupied. This competition applies not only to scooters but also to bicycles, mopeds, and cars. We made videos about their work can be found on our YouTube channel.
Indicators
The average number of rides per scooter is three, the average bill is 3 euros.
Infrastructure
Almost all big cities have bicycle infrastructure, which is great for the kickshare business. We attribute this to the deep penetration of sharers in this country.
User Attitudes
In general, the attitude towards scooters is normal. There are cases of vandalism and misuse, but they are quickly dealt with.