Sharing module franchise
When your vehicle fleet grows to the point that you will be cramped in one city, you will think about scaling your sharing business to a franchise.
This tool helps to separate financial flows, resources and vehicles between franchisees.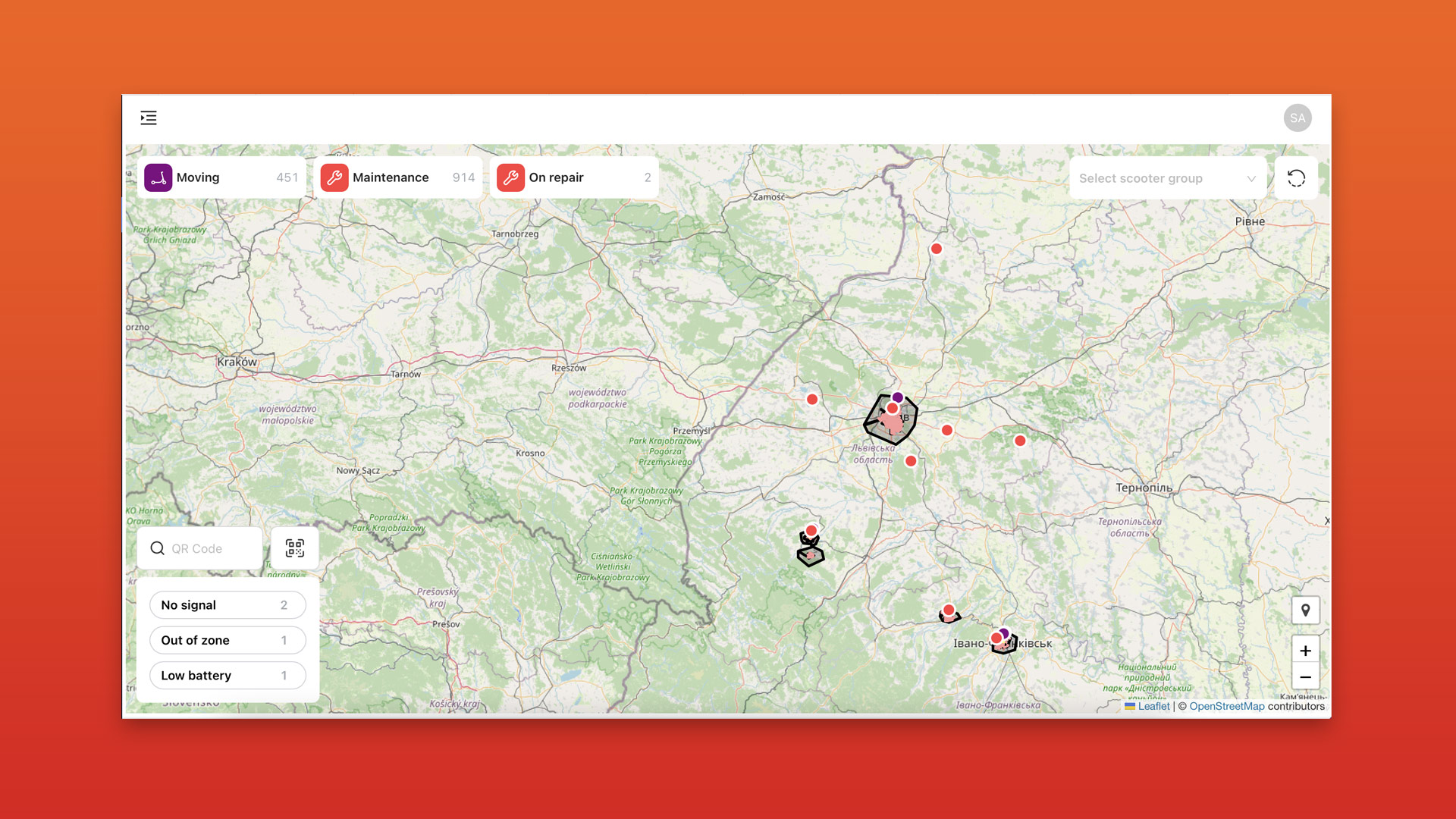 Command extension
You can add team members: administrators, technicians, operators, and others through the sharing control panel. The team must have different levels of data access. For example, technicians and operators are not able to see reports and analytics, unlike the franchise administrator.
Payments Splitting
Splitting payments allows to minimize financial red tape and reduces operations, as the money goes directly to the account of the right franchisee, depending on whose vehicle was used by the customer. This also eliminates possible commissions.
Reports Splitting
The franchise owner can see the reports of all the franchisees and the situation in general. Franchisees can only see the zone of their equipment park.
Are you ready to launch your sharing franchise for hire scooters or bikes? Let's order a demo presentation of our share software and terms.